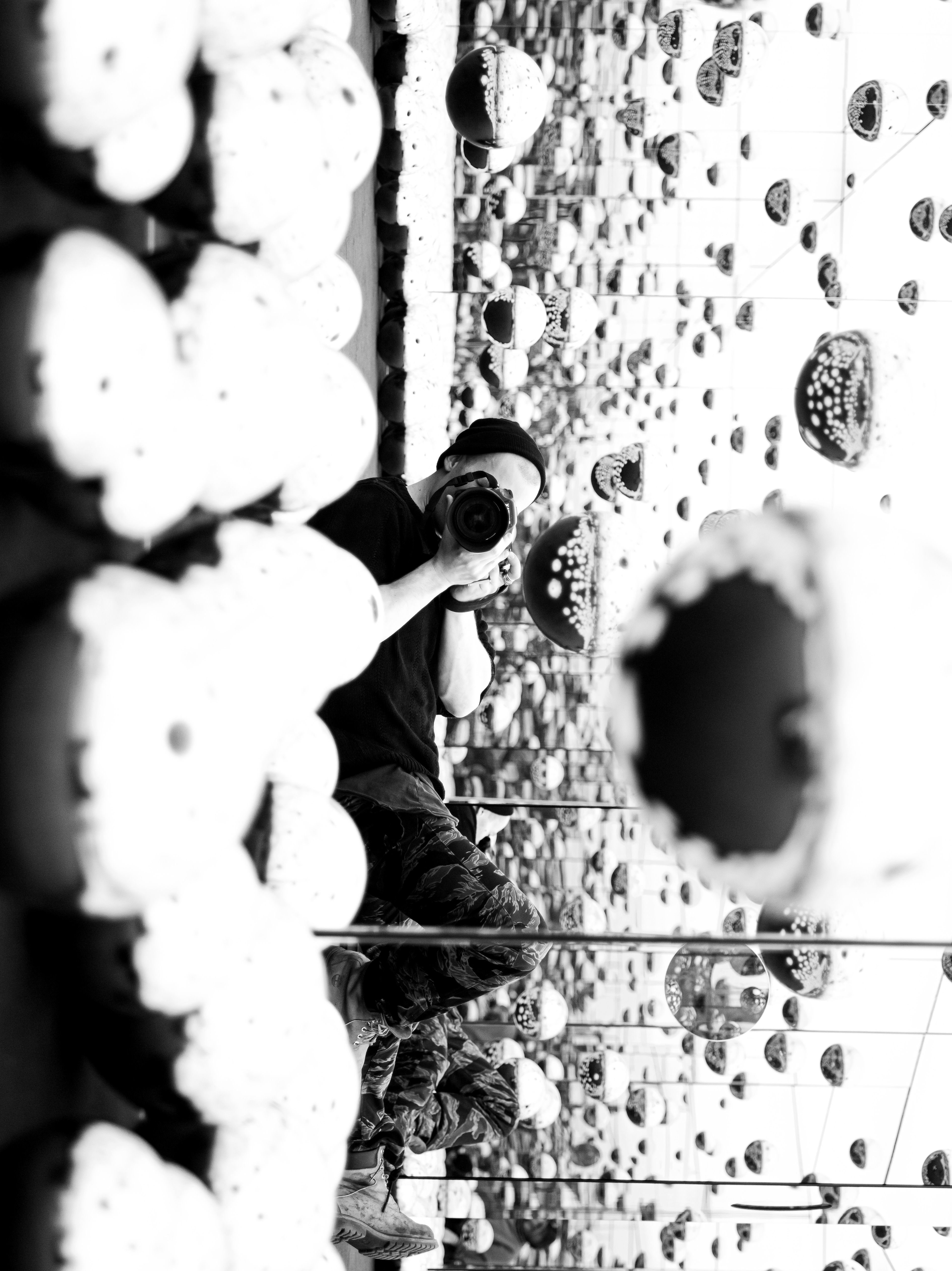 Hey! I'm Max

- an arts + culture advocate and consultant currently based in Kelowna, BC. I've been asking questions, writing, and taken photos for as long as I can remember. I blame my childhood obsession with National Geographic. Since then, I've learned to speak fluent Spanish, have been to over forty countries across six continents, and developed + refined an affinity for creativity in all its forms.
When I first discovered Canada's underground music scene almost a decade ago, it was an opportunity for me to get involved in a cultural phenomenon that hasn't stopped inspiring me since. While I was completing my Bachelor of Communications in Journalism, I wrote close to 100 bylines for music, arts and culture publications such as BeatRoute, FREQ. and Local Drop Mag. This translated into taking on media, marketing + communications work with music festivals, clubs + venues, and music industry conferences.
Today, I spend my time working with + advocating for Canadian creatives. I've helped musicians secure over $70,000 in funding; developed marketing plans that have turned passions into careers; and worked on cutting-edge + successful projects in online events, crypto + blockchain, and machine-learning/artificial intelligence-facing spaces.
I'm currently available to take on new projects and clients. I'm at my best in situations calling for organized leadership, challenging questions, consistent execution, a strong and grounded personality, and novel technologies + approaches. People are my passion; I love to work with (and sometimes create) teams of experts that combine different disciplines in new and interesting ways.